The Red-Hot Ticket for Guaranteed Family Fun at LEGOLAND Malaysia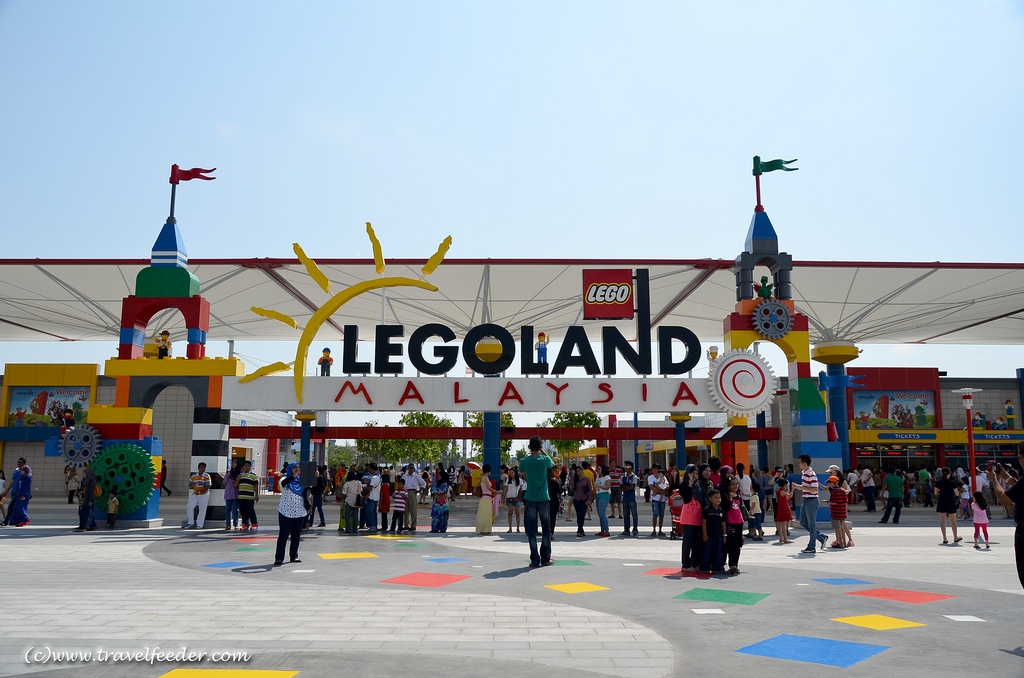 Limited edition LEGOLAND® giveaway with special one-day tickets bought on AirAsiaRedTix for opening weekend
Promotion for Annual Pass at RM245 (adults) and RM180 (child) coming to an end on 14 September 2012
SINGAPORE, 10 September 2012 – As great excitement builds for the opening of LEGOLAND® this weekend, the theme park today announced the sale of limited 1-Day tickets to commemorate the opening weekend. The advance purchase tickets will guarantee entry on 15, 16 and 17
September. Additionally, with the advance purchase there will also be a giveaway of a limited edition t-shirt and keychain worth up to RM80. The special tickets are sold only via AirAsiaRedTix.com and cost RM140 for adults and RM110 for children and seniors. Tickets will be on sale for a limited period and details are on the LEGOLAND website: http://www.legoland.com.my/Tickets/Public-Opening-Day/
"We are really looking forward to welcoming our fans to the Park on our opening weekend. The opening weekend celebrations will see LEGOLAND® come to life like never before, with marching bands from Denmark, street performers, dance shows and fireworks. We have lined up three days of
non-stop fun and wonderful events to mark this very special occasion and create memories that our visitors will treasure for years to come," said Siegfried Boerst, General Manager LEGOLAND Malaysia.
Annual Passes remain on sale at the pre-opening promotional prices of RM245 for adults and RM180 for children and seniors until midnight on 14th September. The Annual Pass is valid for 12 months and allows unlimited visits during normal operating hours, including weekends, public and school holidays. Annual Passes can be purchased through the ticket providers Sistic and AirAsiaRedTix.
Visit www.LEGOLAND.my for more information.