The Festival Season: Celebrate Summer with Go Native
The next two months are set to be a whirlwind celebration of music, art, theatre, and dance around the UK. With a number of festivals taking place over July and August, there will certainly be enough fantastic entertainment to suit all the culture-vultures. With many hotels overcharging during peak season, Go Native's serviced apartments offer you a stress-free, cost-effective accommodation solution. When you want to spend a relaxing time away with friends, let your biggest worry be deciding what shows to see. So gather up a group of mates, and make the trek up to Edinburgh or down to Reading to witness performances of a lifetime and soak in the festival vibes!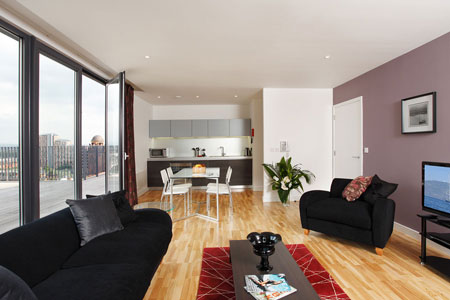 Edinburgh Festival Fringe: The largest arts festival in the world continues to grow. Over 24 000 performers will grace the stages of 270 different venues, and with a total of 2871 events to choose from, you're certainly spoiled for choice. From comedy to cabaret, musicals to music, and dance to drama, your only problem will be finding enough hours in the day.
Edinburgh International Festival: The city's six major concert halls and theatres come alive with a range of opera, dance, visual art, drama and classical music shows performed by artists from all over the world. Experience unforgettable performances, from Shakespeare's Hamlet, to Beethoven's Fidelio; the futuristic Leaving Planet Earth by Grid Iron, to works adapted from Samuel Beckett. Spanning numerous genres and time periods, the International Festival is set to be a cultural celebration to remember.
Reading Festival: Neglected by most holiday-makers, Reading comes alive during the last weekend of August for the Reading music festival. This year's line-up includes Greenday, System of a Down, Fallout Boy, Eminem, Deftones and New Found Glory. Prepare to head-bang the night away to musical heavyweights!
Go Native's Got You Covered (Literally)
With the hordes of visitors that are likely to descend on the cities, Go Native's serviced apartments are the perfect accommodation solution for groups of students and friends. Whilst hotel room prices tend to soar during peak season, an apartment does not have limits on the number of people who can stay there (within reason!) As a result, they tend to work out much cheaper.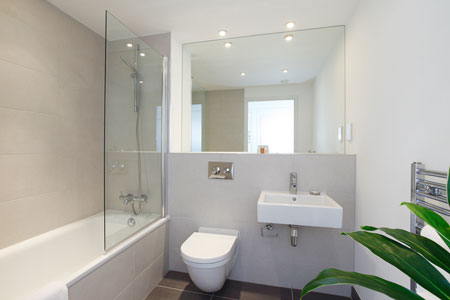 Our apartments don't skimp out on quality, however. Furnished and decked out with all the appropriate technology, you can socialise, invite people over, or simply enjoy a chilled evening in with friends. A fully equipped kitchen, meanwhile, means that you can cook group meals if you're on a tight budget and can't afford to eat out every night. Apartment-living also allows you to go native, if you will, making it much easier to immerse yourself in the local lifestyle and culture. Of course, you don't have to worry about curfews either – but don't wake the neighbours!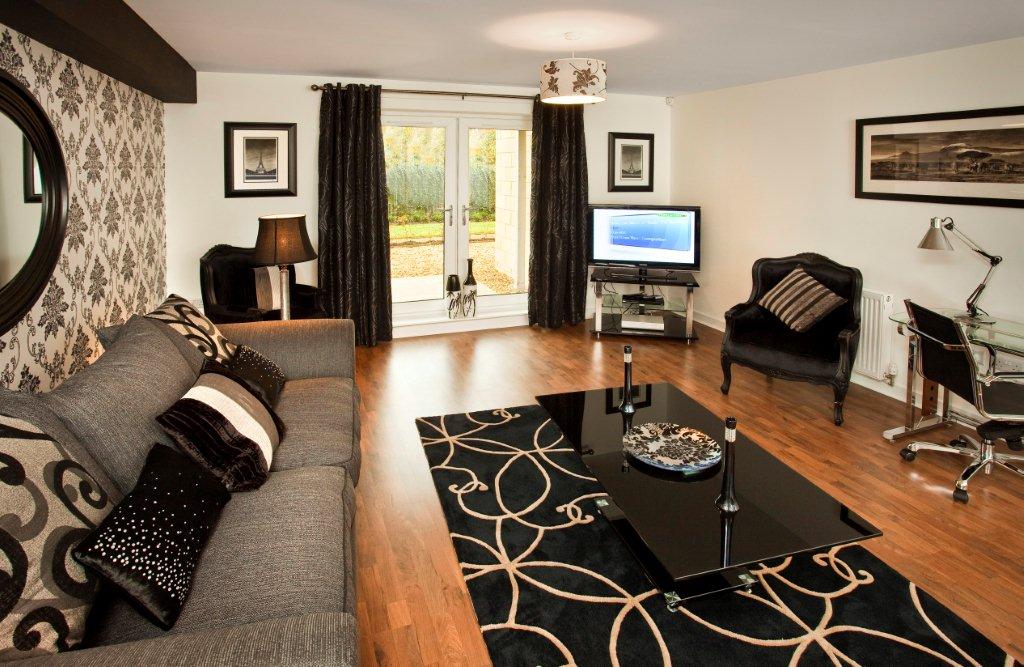 Providing you with increased freedom, comfort, privacy and space, our serviced apartments are a fantastic, cost-effective option for festival-goers. With short, medium and long-term stays, you can select the area and time period that best suits you. Check out your Edinburgh options here, for standard or luxury options! The Reading accommodation is equally as awesome. Enjoy the festival experience in your home away from home and live like the locals. As they say, go native!